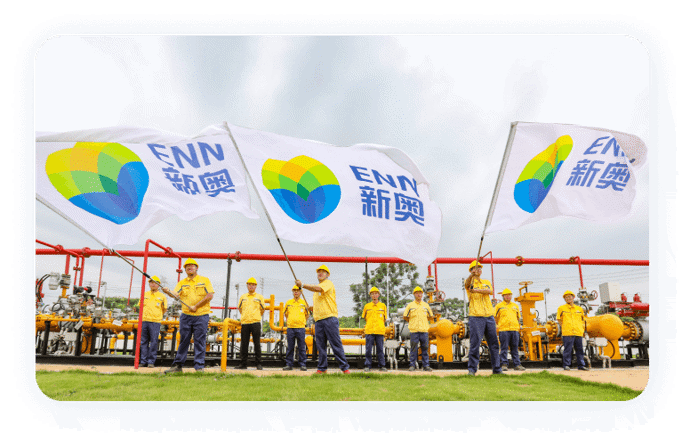 Ensuring Health and Safety
The Company pursues people-oriented safe development. We optimized the safety management system, improved the safety management system in strict accordance with the division of responsibilities, strengthened the supervision on production safety through safety management, safety risk prevention and control, safety culture cultivation and occupational health protection, and conducted safety trainings for employees, striving to promote the production safety efforts in an orderly manner and maximize the protection to the employees' life safety and occupational health.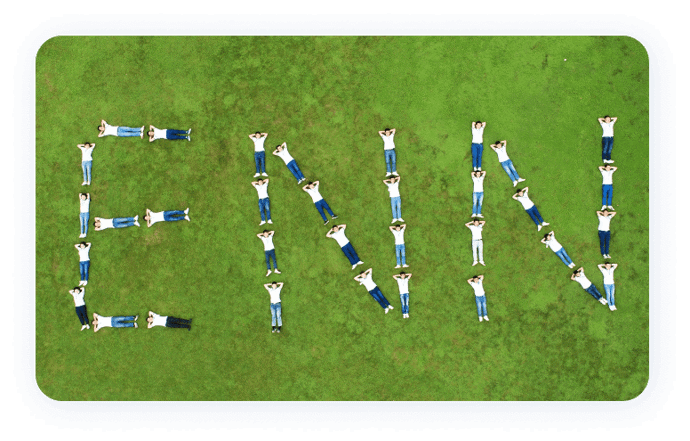 Creating a Vibrant Workplace
ENN-NG believes that talents are the core competitiveness of its development. Therefore, the Company is committed to protecting the legitimate rights and interests of employees and strives to build and improve the talent management and training mechanism to stimulate the innovation of all employees, thus laying the foundation of talent for high-quality development. Meanwhile, we care for the physical and mental health of our employees, stimulate their enthusiasm and team cohesion, and strive to create a fair, open, harmonious and inclusive working environment for them.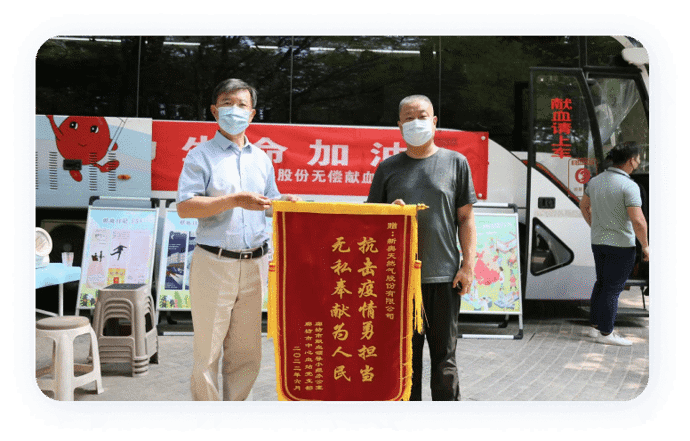 Public Welfare
ENN-NG has always been undertaking corporate social responsibility. We practice public welfare, adhere to the public welfare philosophy of sharing the fruits of development with society, and give back to the society with practical actions. With the advantage of the platform, we participate in community welfare by carrying out community welfare activities to promote the healthy development of the community and contribute to build a low-carbon ecological environment. We are committed to becoming a responsible and caring company.